Family Dentistry in Flowood, Mississippi 
When choosing a dental office, you want to be sure that you and your family's dental needs can be met at the same location. At Lakeland Family Dentistry, we pride ourselves on being a family dental office that provides state of the art, dental care for all ages. Each member of our team at the Flowood, Mississippi, office has been highly trained and educated in performing dental practices on all patients. We want our patients to receive dental care in the most convenient way possible, that's why we provide a wide range of services to cater to each individual. 
Below we have listed some of our all-around, inclusive family services that might be of interest to you or a member of your family.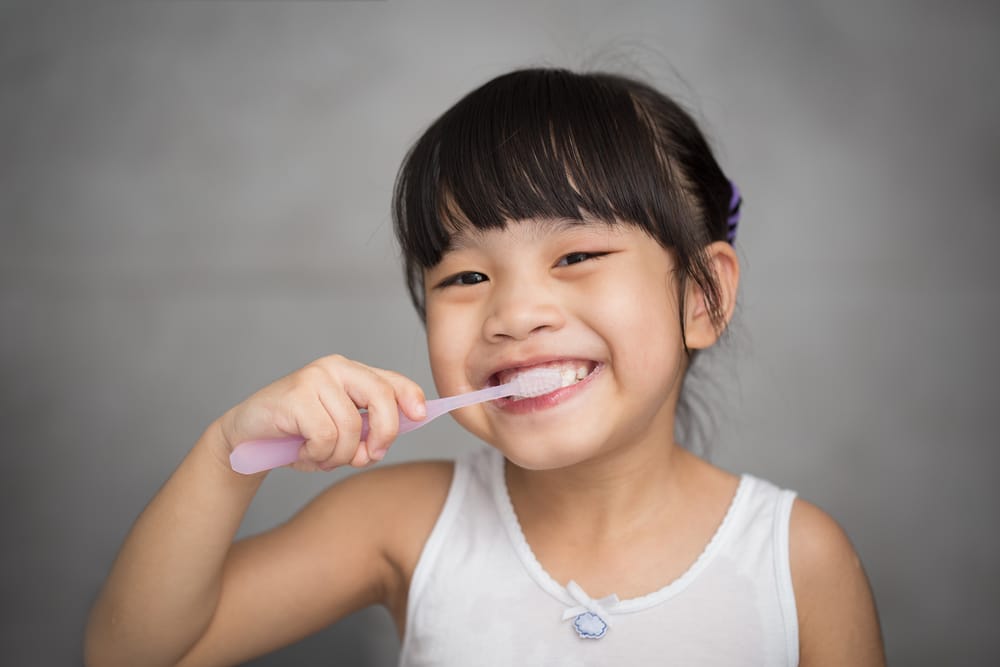 Children's Dentistry 
When it comes to child dental care, the performance and interaction are completely different than it would be with an adult. Children are usually more nervous or frightened to come to the dentist because of the unknown, the loud noises, or being in the dental chair. To ensure that your children are receiving the best dental care and feel comfortable in our office, we have taken extra measures to make our office a fun and enlightening place. 
We encourage our patients to bring their children to the dentist as soon as their first tooth erupts. It is very important that patients start routine cleanings for their children in order to help them be educated on how to take care of their teeth and start developing a positive relationship with going to the dentist. 
Adult Dentistry 
As we age, it is common for more issues to start occurring with our teeth and our gum tissues. For our adult patients who have become worried or are aware of issues such as tooth loss, staining, discoloration, or tooth strength, we offer specific treatments that will enhance your smile and build its strength.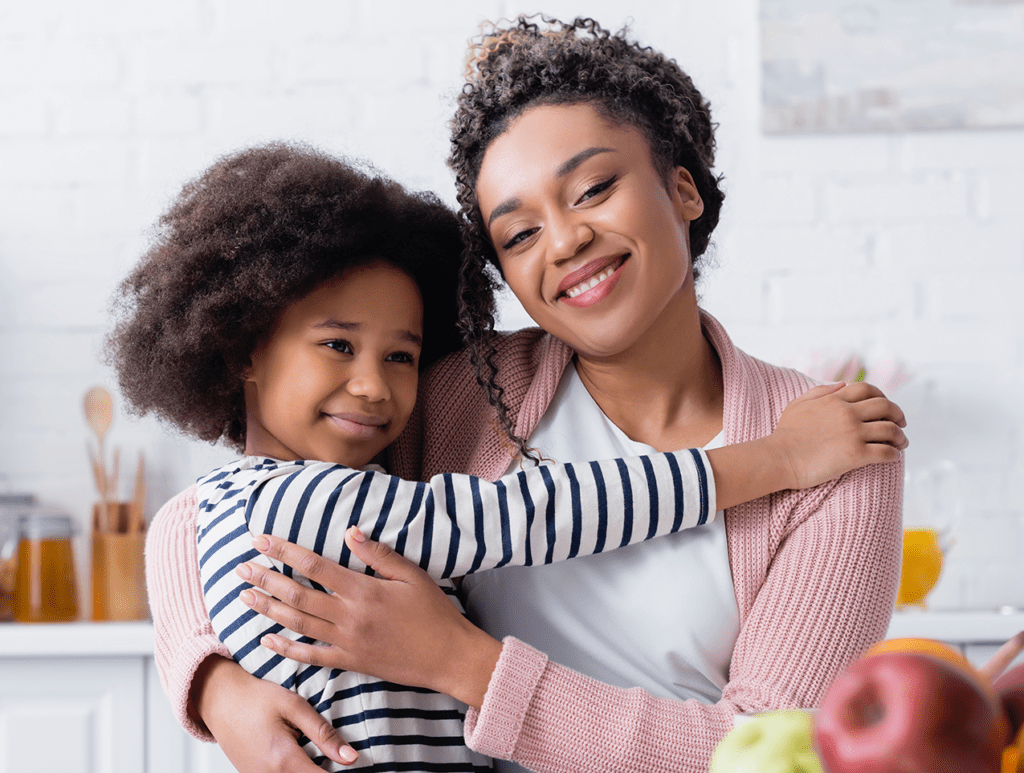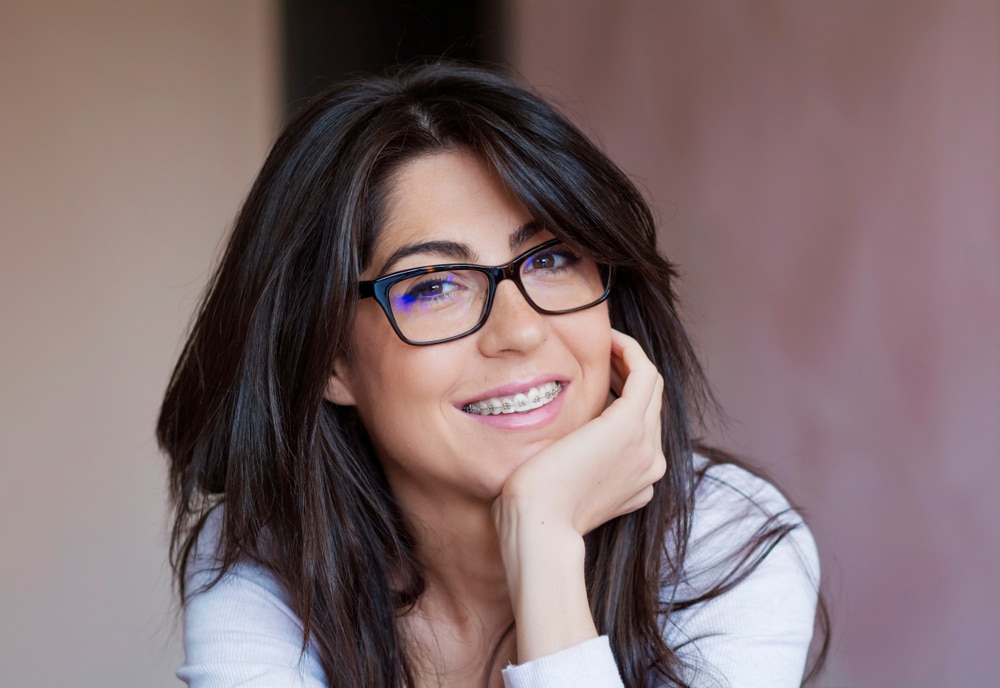 Orthodontic Dentistry 
Orthodontics is a dental specialty that deals with the diagnosis and correction of misaligned teeth. To ensure that our patients have what they need readily available, we find it important to specialize in orthodontic treatments such as Invisalign, ClearCorrect, and traditional braces. Offering orthodontics removes the need for patients to go to another office to receive the care that they need. 
See a Professional in Flowood, MS
If you are looking for a new dental home for you and your family, look no further than Lakeland Family Dentistry. In our office, our patients are our family, and we do all that we can to ensure that your needs and wants are taken care of in a professional and personalized manner. If you have any questions about our services or what we can offer you specifically, please feel free to contact our office here in Flowood, Mississippi. 
We look forward to speaking with you!