It's easy to capture a full smile again with dental implants. They provide the look and functions of real teeth. You will be able to eat all the foods you like and smile with confidence again. They are permanently replaced and never need to be taken out.
Implants have a very life-like appearance, since they come up through the gums like a regular tooth instead of sitting on top of gums like dentures or a bridge. You can have implants for as many teeth as are missing. Denture wearers greatly benefit and no longer have to worry about slippage and trapped food. We can often handle the entire process of implant placement and restoration for you. In some cases, the difficulty of the case requires the surgical portion be handled by a specialist. We work closely with several excellent surgeons and can coordinate your care between their office and our own to make the process easy for you.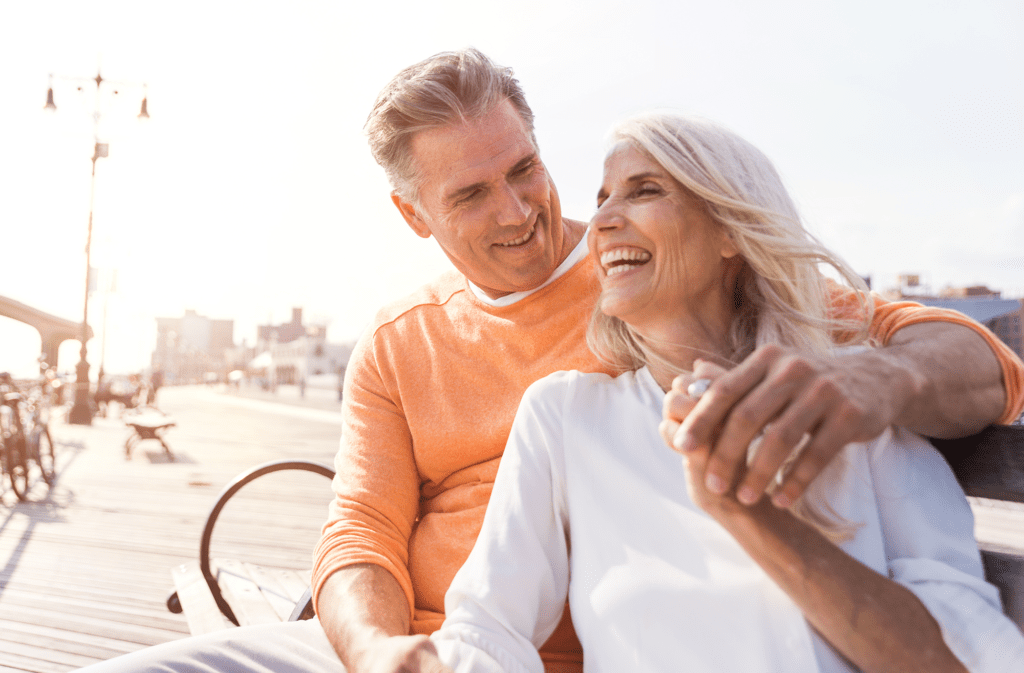 Overdentures Keep Your Dentures in Place
Forget about the problems of slipping and sliding dentures. You can have your dentures securely in place without the use of adhesives. At Lakeland Family Dentistry, we offer our patients a great solution – overdentures!
With only a few strategic implants, your dentures will be secured into position, and you will never have to worry or be annoyed with movement again. They simply snap off for cleaning and can easily be replaced in your mouth. Say good-bye to creams that don't work. Come in and let us discuss if you are a candidate for overdentures.
Relief from Slipping Dentures
We design dentures that fit properly and look very natural. With a new technology that anchors your denture plate in place, you will be relieved of the problems of slippage. You may eat any foods you like without the worry. We make your life much easier, so come in and let us tell you what we can do for you.