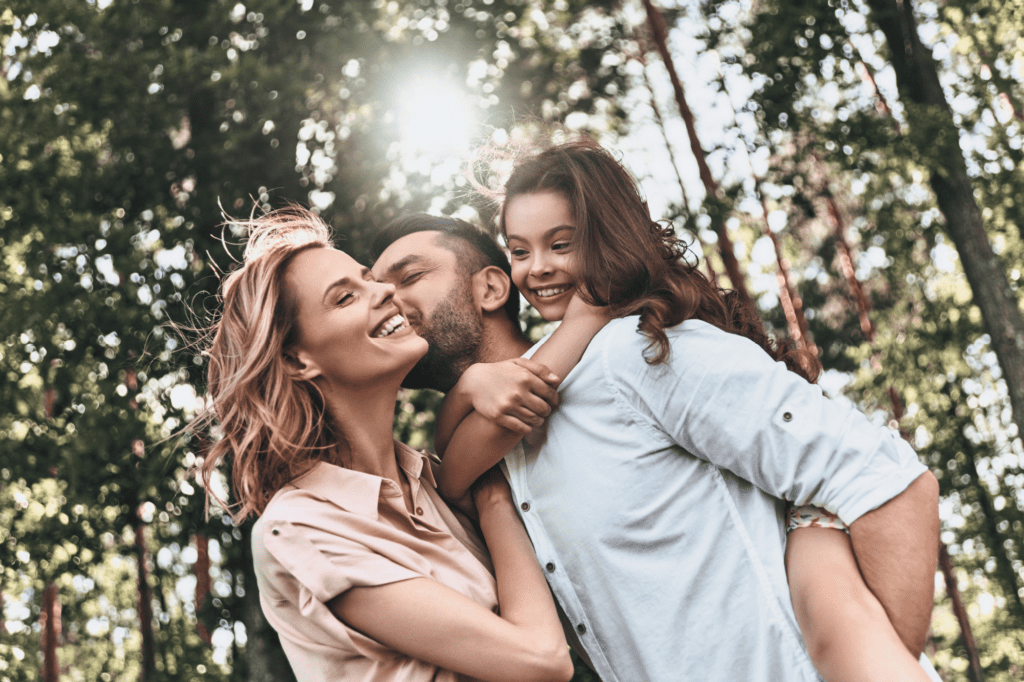 Family Dentistry
At Lakeland Family Dentistry, we pride ourselves on being a family dental office that provides state of the art, dental care for all ages.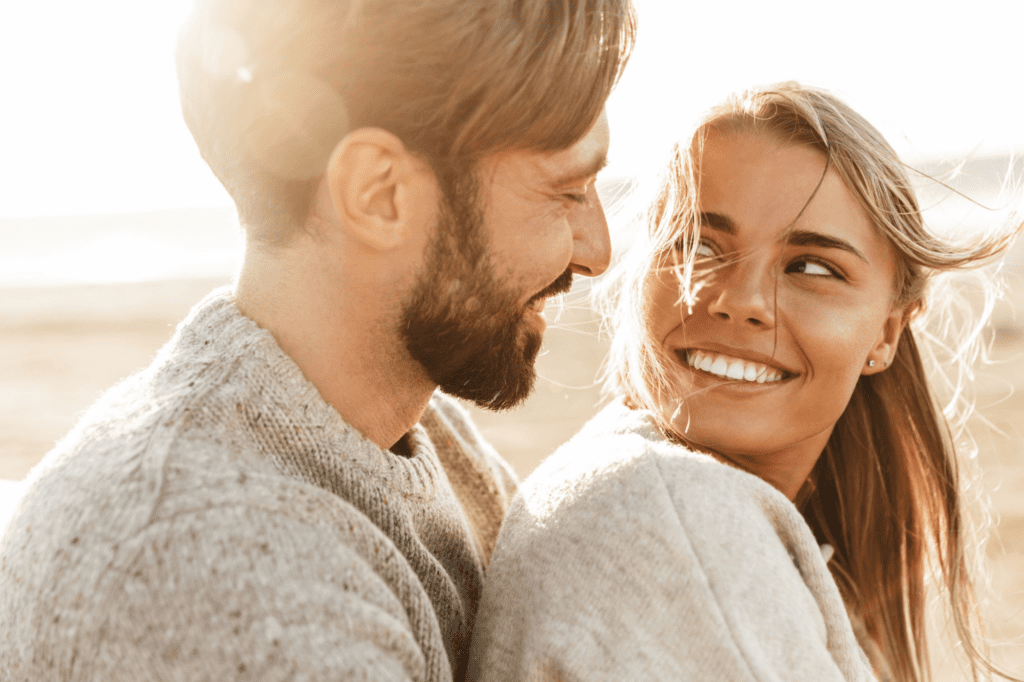 Cosmetic Dentistry
We want your smile to be its very best, because when your smile looks good, you smile more often and feel great!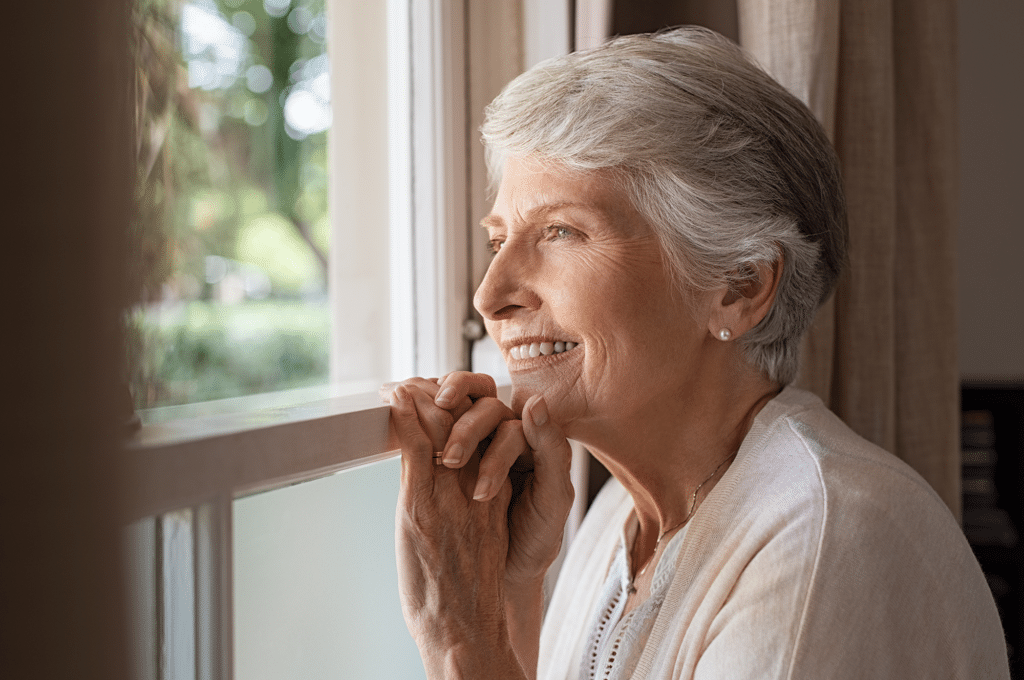 Dental Implants
It's easy to capture a full smile again with dental implants. They provide the look and functions of real teeth. Lakeland Family Dentistry can help you design your smile.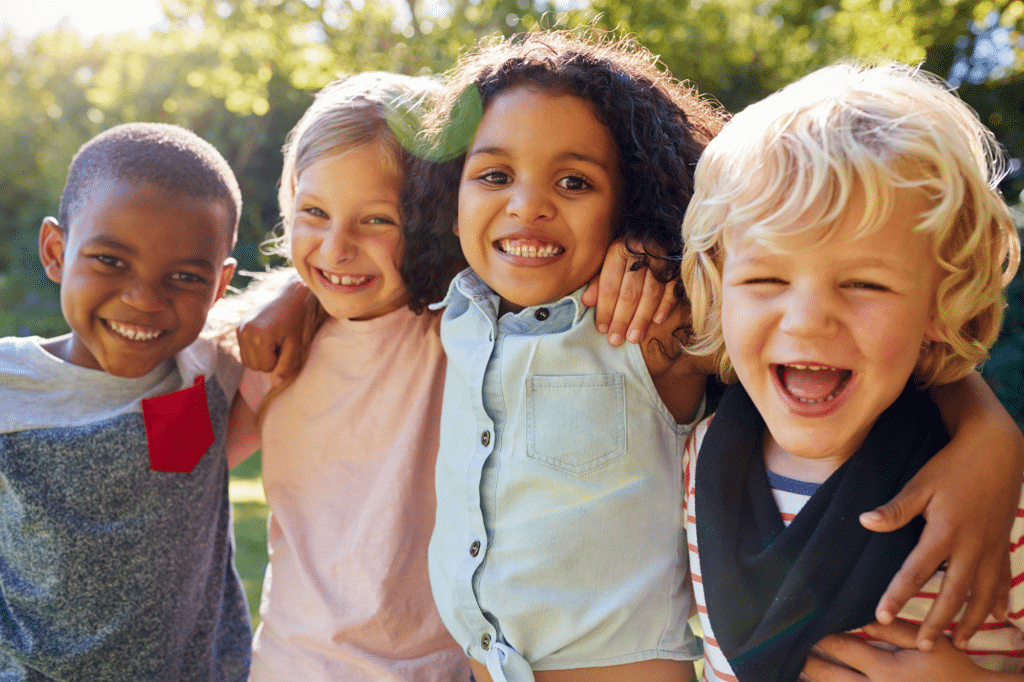 Children's Dentistry
Our entire Lakeland Family Dentistry team makes children of all ages feel relaxed and comfortable in the dental chair. We provide dental work in a thoughtful and caring manner, which children readily respond to.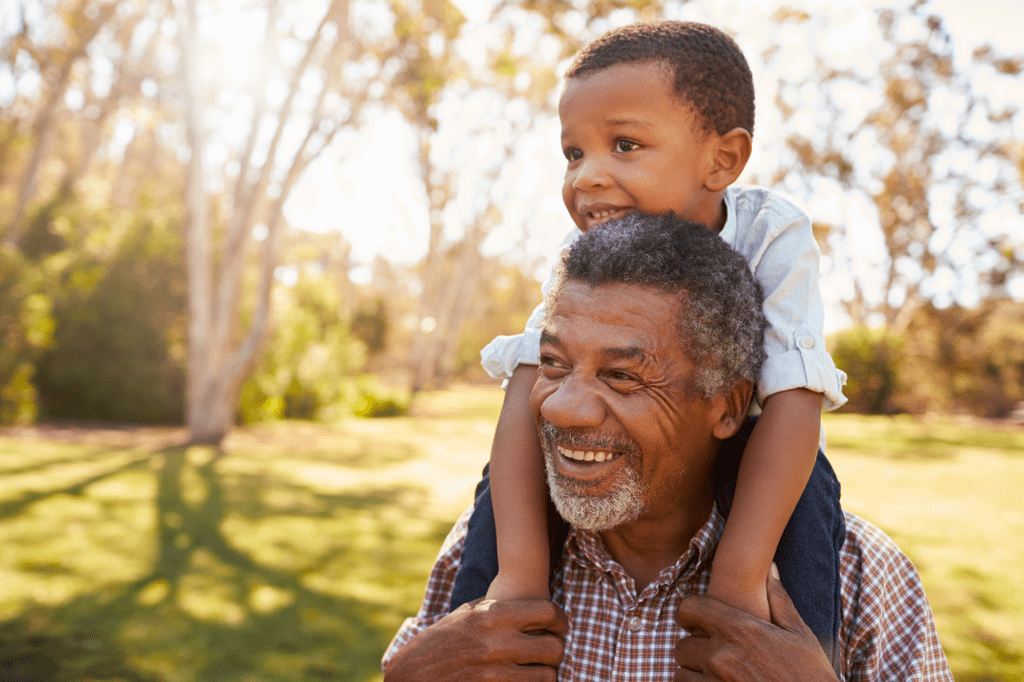 Dentures
Dentures are a prosthetic that can help you look and feel better. Regular and traditional dentures are removable but can even be worn while you're eating.