Children's Dentistry in Flowood
Your Kids Will Enjoy Their Dental Visits –
No Kidding!
Our entire team makes children of all ages feel relaxed and comfortable in the dental chair. We provide dental work in a thoughtful and caring manner, which children readily respond to. Our team teaches good dental care and encourages children to brush and floss daily at home. We enjoy meeting them for their first visit at age three, and are happy to see them each year as they grow and change.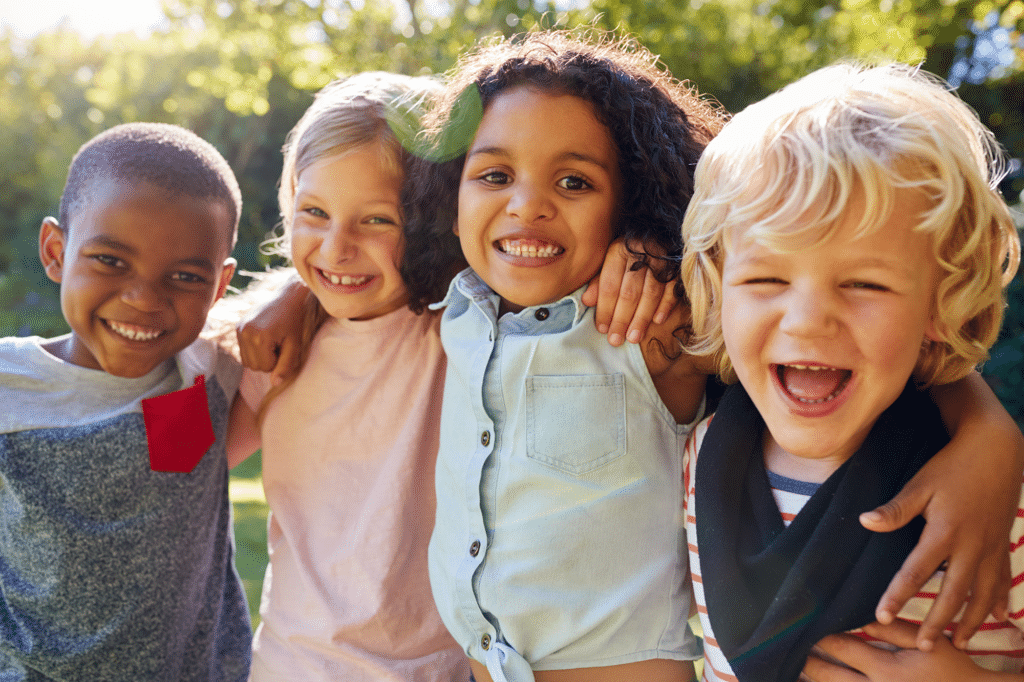 Dental Fears Are Gone
We want each generation of children to be free of fear of dental visits. We can help active or scared children feel at ease. This is one of our goals, and parents have been very pleased that we help their children feel comfortable in our care.
Instilling Good Dental Care at an Early Age
It is important for parents and children to realize that children's teeth are more prone to cavities than adults' teeth. One of the reasons is that kids often do not brush thoroughly on their own. They may need parental supervision until they learn to do a good job.
Also, children eat throughout the day. Eating produces acid in the mouth that affects the teeth and leads to decay if hygiene is not up to snuff. Continual exposure to the acid stimulated by food and drink will speed up the rate that cavities develop. And if teeth are routinely less clean than they should be, more cavities will develop.
With healthier food choices, better daily hygiene, and fluoride treatment, the occurrence of cavities can be reduced significantly.
An Easy and Effective Way for Teens and Kids to Prevent Tooth Decay
Even when brushing is thorough and daily dental care is well supervised, the deep grooves of back teeth are sometimes extremely difficult to keep clean. Small accumulations of bacteria grow and lead to decay. Whether the cavity is large or small, it will need a restoration.
Is there any preventive treatment that can reduce the chances of this happening? Yes, there is! One application of a dental sealant will greatly reduce the development of cavities. The treatment is amazingly easy.
After the surfaces of the teeth are cleaned and sterilized, a thin coat of the sealant is applied to teeth. It is clear in color and not visible. The doctor uses a curing light to bond the sealant to the enamel. And in just a few minutes, the whole procedure is done without any shots, drilling, or removal of tooth structure. It is safe and one of the best prevention treatments for teens and children to help them keep their natural teeth throughout their lives.
Call today to find out more about Children's Dentistry at our Flowood, MS Dental Care.