General Dentistry in Flowood, Mississippi
General dentistry is a dental specialty that focuses on cleaning and maintaining your teeth. This is arguably the most critical type of dentistry because the services that are included clean your teeth prevent dental damage from occurring or remove and restore minor injuries. At Lakeland Family Dentistry located in Flowood, MS, each one of our dentists is trained and has specialized in the practice of general dentistry and more. 
General dentistry encompasses diagnosing, preventing, and treating oral diseases and abnormalities.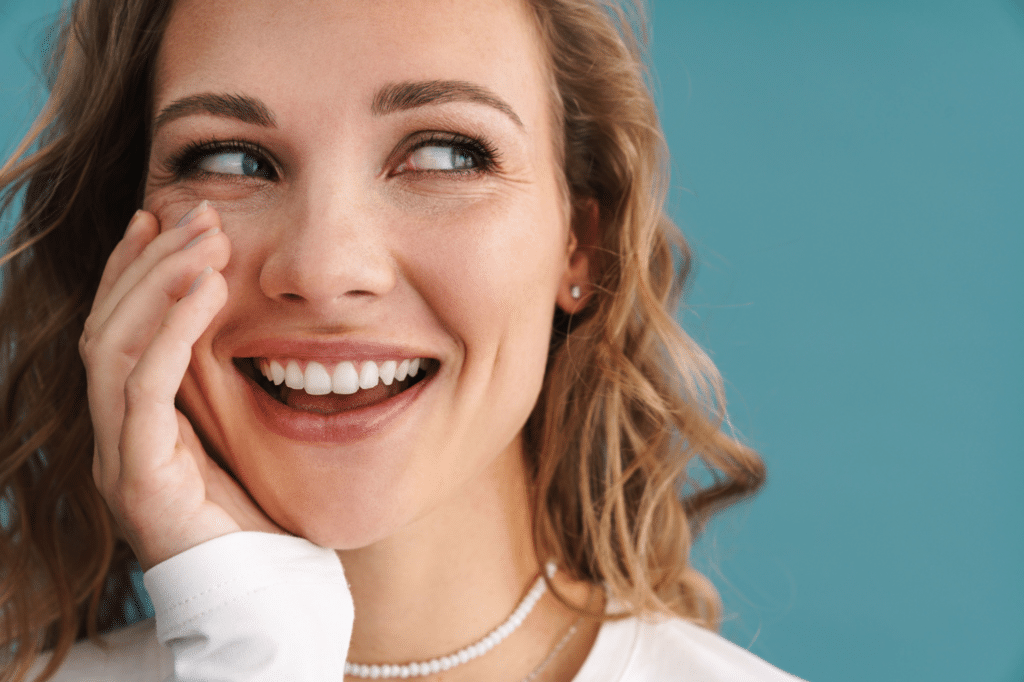 General Dentistry Treatments
General dental treatments are ones that we do in our office multiple times a day for every kind of patient. Below we have listed some of our general treatments. Please continue reading.
Deep Professional Cleaning
No matter your age, you should be receiving a deep dental cleaning through a professional dental practice twice a year. The American Dental Association recommends this because it improves overall oral health. All plaque, tartar, and food debris are removed at the cleanings, and then teeth are brushed and polished. Our dental hygienists can thoroughly examine your teeth to help the dentist identify any damage during these cleanings.
Dental Exam
Only a dentist can diagnose and treat dental decay. The only way dentists are able to do this is through an exam of your teeth. Typically they happen after the teeth have been cleaned at a routine appointment, but they can occur any other time if needed. In this exam, the Dr. will be looking at your teeth, gum tissues, and other surrounding areas.
Fillings
Decay, if diagnosed and left untreated, has the potential to damage your teeth and even cause tooth loss seriously. The dentist will numb your tooth and surrounding areas during these procedures and then remove the cavity or decay. Once completely removed, the hole will be sanitized and then filled with dental composite material. Fillings are made to blend well with the shade of the original tooth.
Fluoride
At our Flowood, MS office, we do all that we can to help you maintain a healthy smile that can fight off decay.One way that we do this is by using a fluoride treatment. Fluoride is a natural mineral that has been shown to strengthen the enamel or outer layer of teeth. We have put this mineral into a varnish that is painted onto the teeth, allowing them to absorb it and become stronger.
We perform many other treatments at our office to help our patients obtain or maintain perfect oral health. 
Why see the dentist?
Many people wonder why seeing the dentist is vital for them to do when they can brush their teeth at home. Although brushing and flossing your teeth twice a day at home is essential for oral health, it cannot maintain a healthy smile on its own. By coming into our office and receiving care, you help your teeth fight off decay. You are also preventing any existing decay from spreading and causing irreversible damage.
Contact our Flowood, MS Office Today
Our team at Lakeland Family Dentistry is ready and willing to help each person, possibly with their smile. Oral and overall body health needs to take proper care of your teeth. 
If you have any questions regarding the general dental treatments we offer or how you can receive treatment, please contact our office. We also encourage you to search through our website to learn more about all that we care about here at Lakeland Family Dentistry. 
We look forward to seeing you and your smile here soon.