Dental Implant Restoration
Did you know that leaving your missing teeth without replacement for an extended period of time can cause serious damage? Without a tooth, in its proper and rightful place, you could experience bone loss, periodontal diseases, and a saggy face. If you'd like to avoid these problems then you should look into the best dental implant restoration options out there.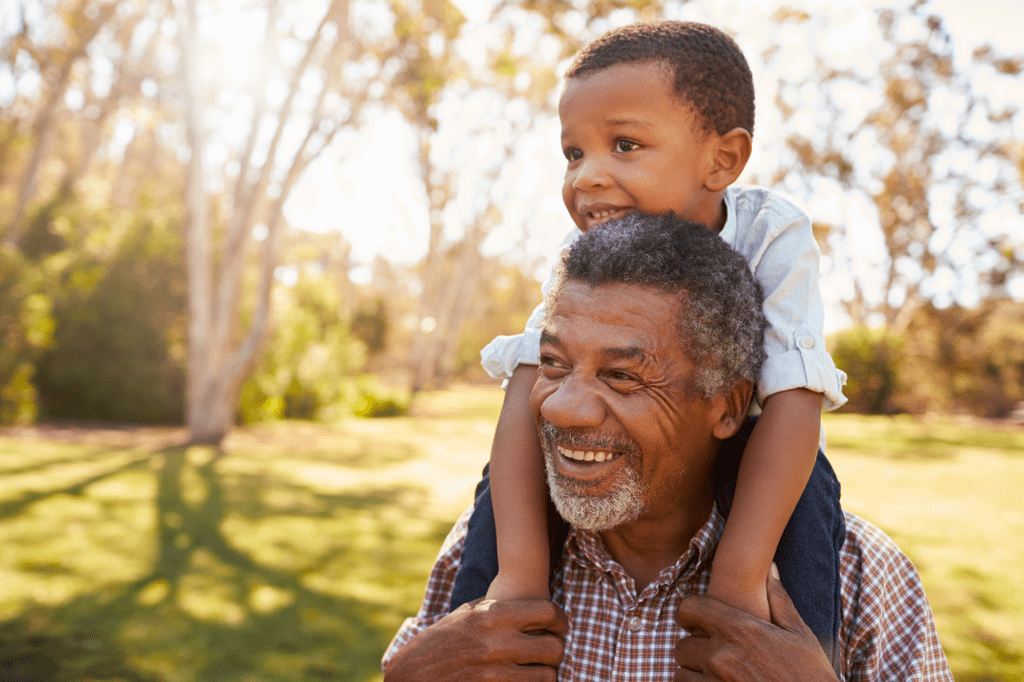 Your Dental Replacement Choices
Thankfully there are all sorts of options for those who are looking to fill the gaps in their smiles. Some of the most common include removable dentures, dental bridges, partial dentures, and dental implants. You can choose the tooth replacement option that best matches your lifestyle and personal goals.
The Option of Dental Implant Restoration
The reason why so many people choose dental implant restoration is that they look and function just like natural teeth. They are placed right into your jaw or skull bone and then a replacement tooth is secured onto the false root. This can help your oral bones remain strong and in use. It can also protect your remaining natural teeth from taking on too much stress trying to make up for the missing teeth in your mouth.
We Offer Dental Implant Repair
If your dental implants are giving you trouble or have become damaged, we can help. We help repair and restore dental implants that have fallen into disrepair. Most dental implants can last for years without any problems but occasionally life will happen and things need touching up. The most common issues would be a dental implant becoming loose, broken, or fractured.
If you'd like to learn more about dental implant restoration or dental implant repair, give us a call today! We are here to help replace all of your missing teeth and improve your oral health for life.