Teeth can become damaged in many ways. Your tooth could become cracked because of a bad fall, you could lose a tooth by biting on something too hard, or your poor eating habits could contribute to some serious tooth decay. No matter the reason for your dental damage, Lakeland Family Dentistry dental fillings has solutions for you.
Dental Fillings
Perhaps one of the most common procedures to take place in any dentists office is dental filings. Dental fillings are the materials placed on a damaged tooth to help it stay strong and to repair the part that needs attention.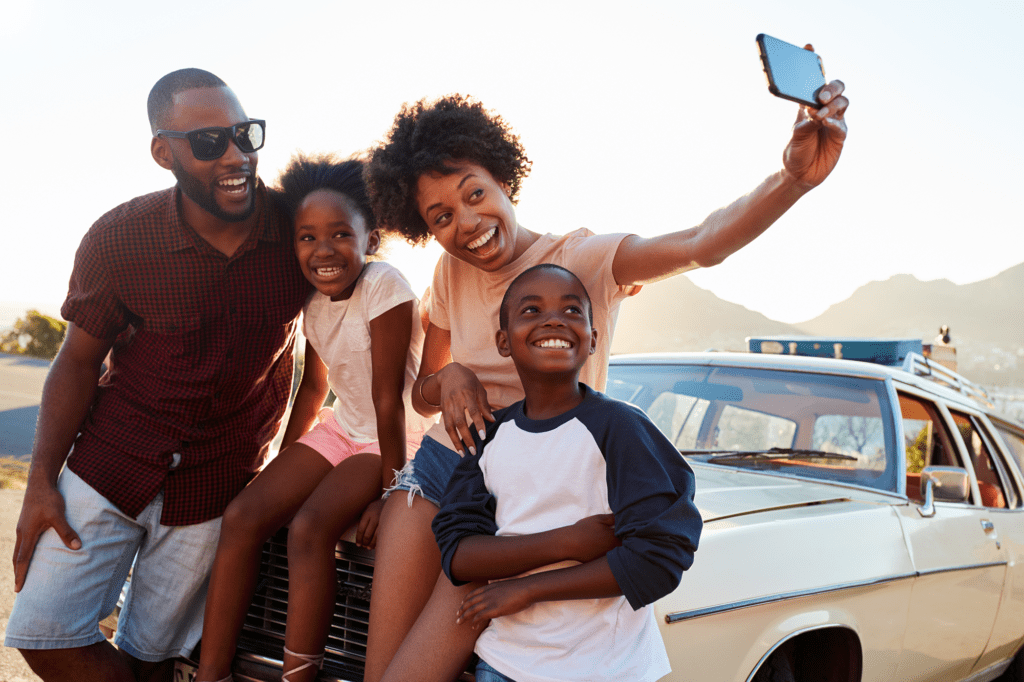 How It All Works
The first thing that will happen is your dentist will let you know that you have some dental decay or a cavity (which is caused by decay). Then a filling can be put in the schedule. When you come into the dentists' office for a filling, this is what you can expect: The damaged or decayed part of your tooth (or teeth) will be removed and the filling will be put into the affected areas. This will give your tooth a good shape and stronger structure.
The Many Types of Dental Fillings
While all the different types of fillings can benefit and strengthen your tooth, they do have their differences. A few types of filling include composite resin, gold, porcelain, amalgam, and silver. A lot of patients choose a tooth-colored composite because it blends in so nicely with their natural teeth. Amalgam fillings are an option that can remain intact and in good shape for up to fifteen years. This, of course, requires good care and attention, making sure to brush and floss regularly.
Preventing Future Dental Decay and Damage
The best way to avoid having to receive a dental filling in the first place is to care for your teeth every day. Making sure you schedule regular dental check-ups is also wise. Every six to twelve months you should be going in to have your teeth checked by a professional. Eating good foods and avoiding sticky foods that have a great deal of sugar in them can help too. Brushing and flossing daily is a must.
If you have damaged teeth that may need dental fillings to fix near Flowood, MS – call our office today and we'll help get you taken care of!