Dental Bonding in Flowood, Mississippi 
Dental Bonding in Flowood, Mississippi 
If you are looking for an easy and affordable way to make small enhancements to your smile, dental bonding might be the minimal cosmetic dental treatment for you. At Lakeland Family Dental, we see patients on a daily basis who have minor flaws with their teeth that they want fixed or covered  up. Through dental bonding, we can fix these minor issues in no time.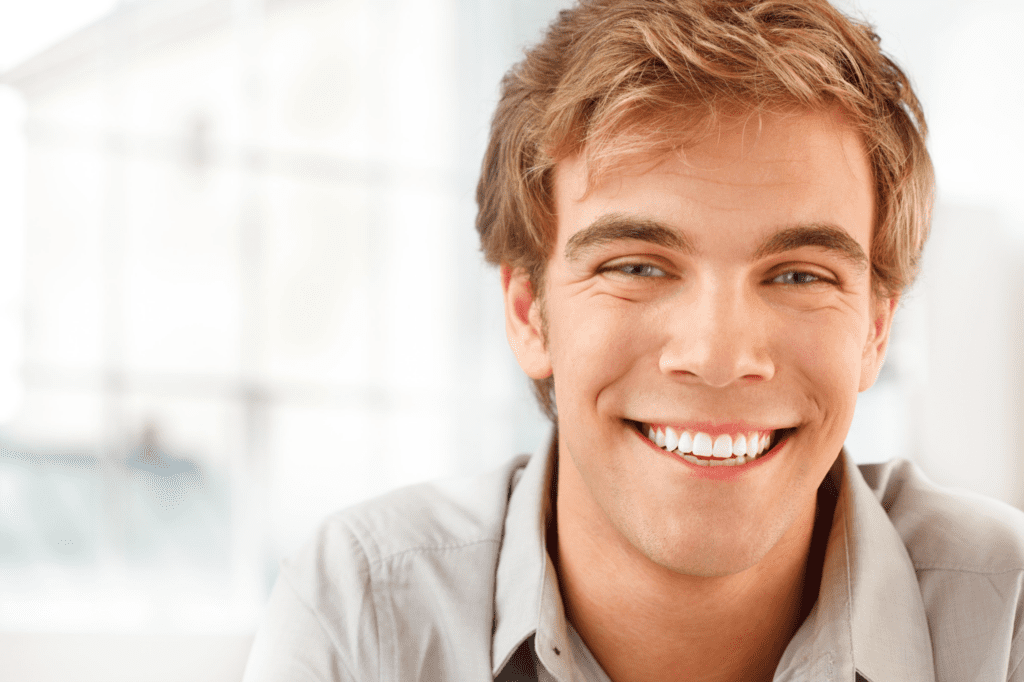 Dental bonding is the cosmetic treatment where tooth-colored composite resin material is used to correct small abnormalities in your smile such as: 
Chipped or a fractured tooth 
A broken filling 
Older fillings have become discolored 
Fill in small gaps between front teeth 
These minor dental issues can happen to anyone through normal teeth usage or just over time. 
Why a Dental Bond? 
Dental bonding is a more affordable way to restore minor tooth issues compared to other restorative options such as dental crowns and veneers. To place the bond, only a single visit is needed to our office. There is no need for anesthesia or numbing because only a small portion of enamel is removed in preparation for placement. This cosmetic option is the perfect choice for patients who don't have the budget or time for crowns and veneers. 
The composite resin material that is used to restore your tooth, is the best quality of material to be using. Benefits of the composite material include: 
Our dental professionals will select a material shade that adjusts to your original tooth color 
The treated tooth, after treatment, appears natural and won't stick out 
If material is damaged in the future, it is easy to repair 
Material is quick to harden and is designed to last a long time through wear and tear 
Because it is such an easy procedure, the entire treatment only consists of 6 steps until full completion. The steps are: 
Matching the composite resin to the shade of your smile 
Etching acid is applied to the tooth structure to increase resin absorption 
A bonding agent is applied to help material stick 
Composite resin is placed 
Composite resin is cured using a UV light 
The dentist will shape and polish the tooth 
At your next appointment at our office, if there are areas of question or concern that you would like your dentist to look at, please inform us! If it is diagnosed and determined that a dental bond would be the best option for you and your teeth, the possibility of performing the treatment that day is high.
At Lakeland Family Dentistry we will do everything in our power to help you have a smile that you love and that brings you confidence. With small cosmetic procedures like dental bonding, your smile can look brand new. Please stop by our Flowood, Mississippi, office for more information on bonding or to set up your next appointment with us! We are also able to ask any questions you may have about your care in person or over the phone.