Looking for a Cosmetic Dentistry in Flowood, MS? At Lakeland Family Dentistry we want your smile to be its very best because when your smile looks good, you smile more often and feel great! With our advanced preventive care and restoration techniques, you can easily obtain the smile of your dreams. Our modern services are very affordable and less time-consuming than you may expect. Come into Lakeland Family Dentistry in Flowood, MS, and learn how our cosmetic dental treatments can transform your smile!
Everyone likes the look of bright, white teeth! With our professional bleaching process, it is easy to achieve. We make custom whitening trays that you use with the instructions and products we provide. You finish the procedure in one month or less.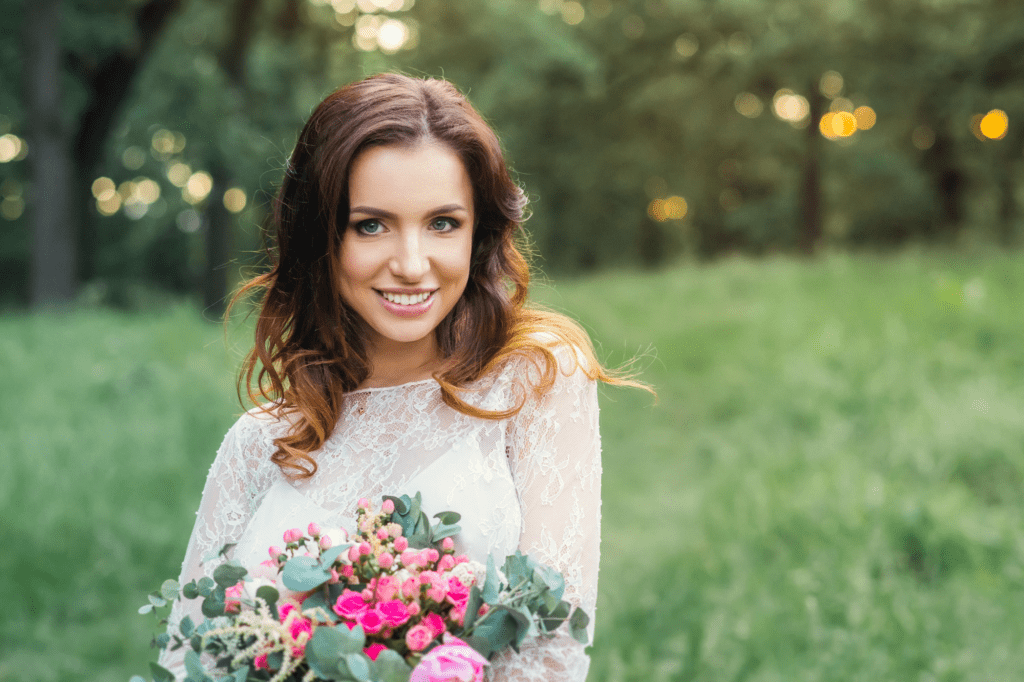 A New Smile in Only Two Visits
Porcelain veneers can easily and quickly take care of wide gaps, misshapen teeth, and deep discoloration. In just two visits, you can have a smile that looks like you had years of straightening. Veneers are made from the best dental ceramic and are very thin but very durable.
They also work well for a chipped, worn, or cracked tooth. They will conceal the damaged tooth and blend in with other teeth, because they are made to match the color of those teeth.
Crowns Save a Broken or Worn Tooth
A crown may be necessary if a tooth is broken or if it is simply worn down from use. Fillings will not repair a tooth in this state. Placing a crown over the remaining tooth structure will save and strengthen it. We make our crowns out of the highest quality materials so they are very durable and look very natural.
Filling Choices to Fit Every Need
For years, the silver-colored amalgam has been the standard filling material used in dental practices. They are effective, affordable, and covered by insurance in most situations. Our practice also offers modern, state-of-the-art restorations that are a natural-looking white, contain no metals, and can actually strengthen your teeth. The biggest reason many of our patients are choosing the white bonded fillings has to do with the way they look—nearly invisible, compared to the metal filling. They also bond very tightly with the healthy part of the tooth to decrease the chance of future decay. We are proud to offer both amalgam and composite fillings, and will be happy to discuss which option is best for you.