Cosmetic
Excellence,
Stunning
Smiles.
Let us brighten your smile with
our cosmetic dentistry services.
Book Now
Welcome to
Lakeland
Family
Dentistry
We are a friendly practice that
offers everything from cosmetic
dentistry to pediatric dental services
in the Flowood, MS area.
Book Now
Lakeland Family Dentistry
Lakeland Family Dentistry is a large practice in the Flowood, Mississippi area. Our doctors are highly skilled in a wide range of dental fields from gum health to crown fittings. We can help you with pretty much any dental issue or emergency that you may have and we will do so in friendly, state-of-the-art surroundings using the best available dental technology.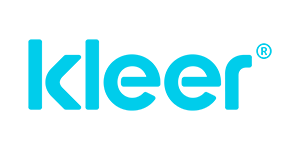 At Lakeland Family Dentistry, we are proud to use Kleer. Kleer is a dental membership service that helps make your membership creation and experience a complete and total breeze. Call our office today to learn more about signing up!