Have you ever felt embarrassed by the appearance of your teeth? It's actually incredibly common for people to feel insecure about the appearance of their smile. Recent studies have even shown that up to a third of Americans don't love how their teeth look. But the good news is that there's hope. With dental technological advances happening every day, there are options available for you to improve your teeth.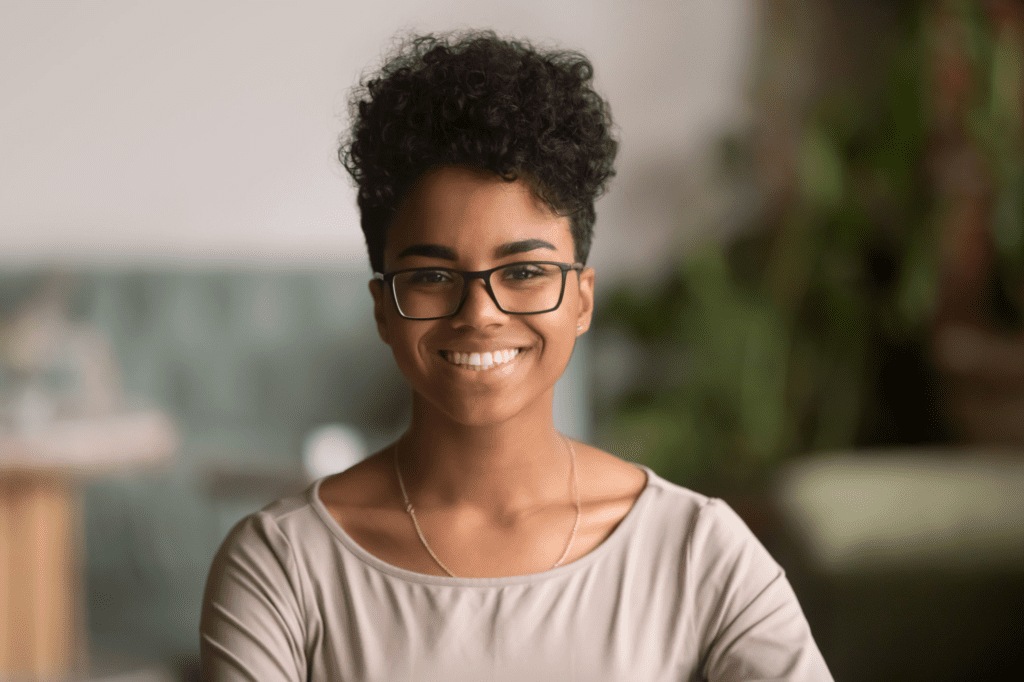 Ever Heard of Clear Braces?
One of the best new orthodontic discoveries would be clear braces. Traditional braces with metal brackets and wires can look and feel uncomfortable. Plus, clear braces are incredibly discreet and comfortable. They are removable and less likely to break or cause poking or other discomforts.
The Clear Alignment Technology Process
The clear alignment process starts when you meet with your dentist about it. The dentist will then make a detailed scan of your teeth and create an alignment plan that will help you achieve all your dental dreams. Once your plan is drawn up, a set up clear aligners will be created to start moving your teeth into place.
You will periodically meet with your dentist to check-in and to receive a new set of aligners to help you to keep progressing. These aligners will help you achieve the smile you've always wanted.
How to Care For Your Clear Aligners
The best way to see results is to wear your aligners as much as possible. You should wear them both day and night. Take them out only when eating food or drinking a beverage that's not water. Be sure to brush the aligners and teeth before putting your aligners back in. Make sure you floss and brush regularly during your orthodontic journey.
If you'd like to learn more about clear braces or invisible alignment technology give our office a call today!