Urgent Dental Care Near Me
Are you experiencing any painful dental problems? Have you experienced an oral injury? Do you have a dental emergency? Please don't worry; Lakeland Family Dentistry is here to assist. In times when you are worried about your oral health, our skilled team will give you high-quality emergency dental care in Flowood that will put your mind at ease. We are the top emergency dentist in Flowood, MS, and provide high-quality emergency dentistry services. Don't wait in pain. Schedule an emergency dental appointment today. At Lakeland Family Dentistry, your comfort is our most important goal.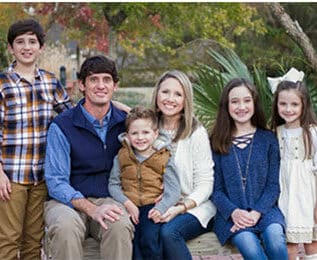 Dr. Henry earned his dental degree from the University of Mississippi School of Dentistry after earning his bachelor's degree from the University of Mississippi, and his master's from the University of Tennessee-Chattanooga. 
He has engaged in extensive postgraduate education in numerous general dentistry topics and continues to take many more than the state-required hours of continuing education each year to stay on top on the newest advances in dentistry.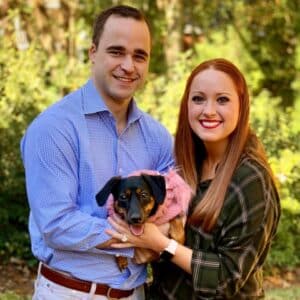 Dr. Greer was raised in Clinton, MS, where he graduated with honors from Clinton High School in 2010. At Clinton, he was a record-holding pole vaulter for the track & field team. 
Before graduating high school, Dr. Greer enlisted in the Mississippi Air National Guard as a Loadmaster in the 0183 Air Lift Squadron, where he is still an active member. After graduating from Ole Miss, Dr. Greer attended the University of Mississippi Medical Center School of Dentistry, where he served as class president and was elected class marshal.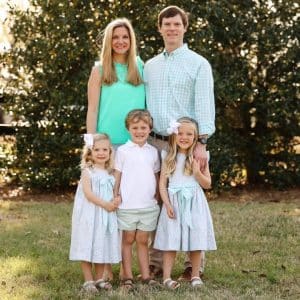 Dr. Chris Carlton was born and raised in Jackson, MS. He graduated from Jackson Academy in 2000. After receiving his degree in Business Management at the University of Mississippi, Dr. Carlton attended the University of Mississippi Dentistry. 
He received his Doctorate of Medical Dentistry in 2011 and, the following year, attended the Advanced Education in General Dentistry residency program at the University.
See Why Our Patients Rate Us 5-Stars